Welcome To The Party ! ! !
The Seducers wedding and party band features professional full-time members with a wealth of experience playing high-profile gigs, corporate events, weddings and per- formances on stages all over Ireland and the UK.
This 5 piece Wedding function band and Corporate band can deliver a MASSIVE sound, and a unique audience experience.
Whilst many wedding party bands in the field of Live Events focus entirely on musical performance.
The seducers have a much broader approach. For us, it's about you and your audience.
Our aim is to ensure that everyone in the room feels comfortable.
Everyone will join in with a great night of partying at your Event, Party or Wedding.
It is a top priority to provide an 'inclusive' experience.

You can expect every Party hit song and floor filler you've ever heard catered specifically for your audience.
The Seducers give you the piece of mind that your Live Event, Corporate Event, Function, Party or Wedding will be one to remember.

What makes The SEDUCERS the perfect band to hire for my Event?


A unique image! Tightly choreographed energetic stage show! And an extensive musical repertoire.
The Seducers will have an immediate and lasting impact on any audience.
From good old rock and roll, to waltzes, from 80s pop to Taylor Swift, and everything else in between, The Seducers has a set list to cater for all tastes, no matter the event.
Had to invite that aunt that nobody talks to? No problem - we'll have her dancing to our music with a waltz or a jive in jig time.
Book The Seducers today to experience one of the most exciting party bands around.
Performing Since 2007, we have spent years honing the craft of entertainment.
No band sets up faster than us, our equipment is custom designed and wired to our exact specifications
allowing us to have background music playing in under 10 minutes, And within half an hour, the band is ready for your first dance and to kick the party to end all parties off !
We don't work with a set running order, but rather choose what to play "on the fly" based off your advice prior to your big day, and our own years of experience of what to play and when including playing to all age groups and tastes.

The main focus for us is to entertain and involve everyone - WE LOVE CROWD PARTICIPATION !!
Book The seducers today to experience one of the most exciting Party Bands around.
Meet The Band
Meet The Seducers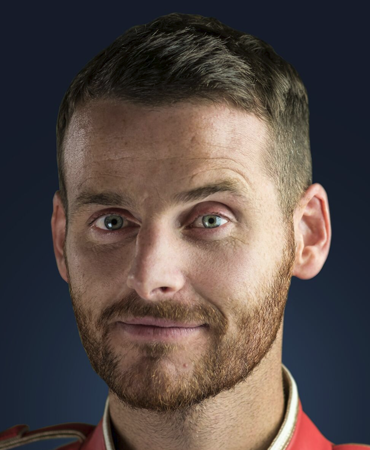 Davy
Vocalist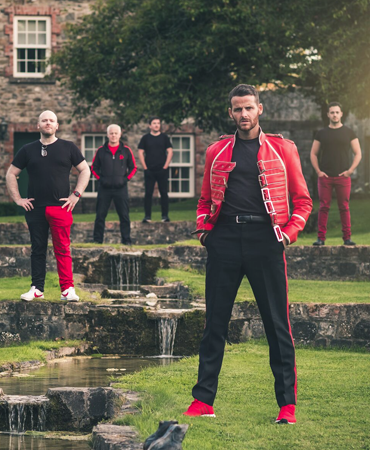 The Seducers
Ireland's Premier Music Experience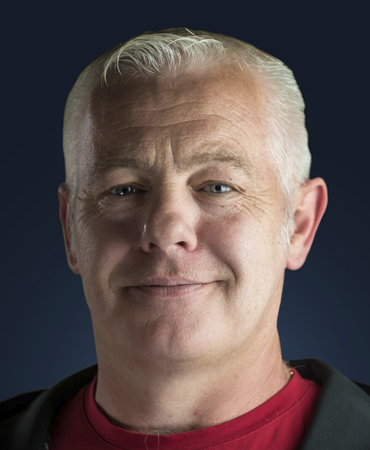 Allan
Drums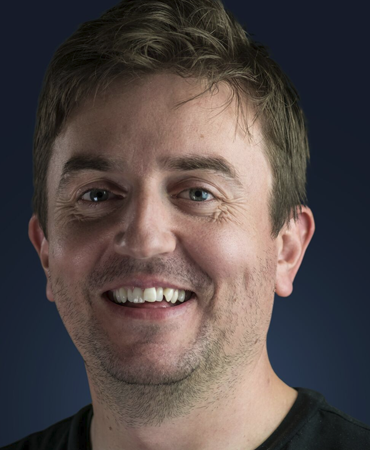 Paul
Guitar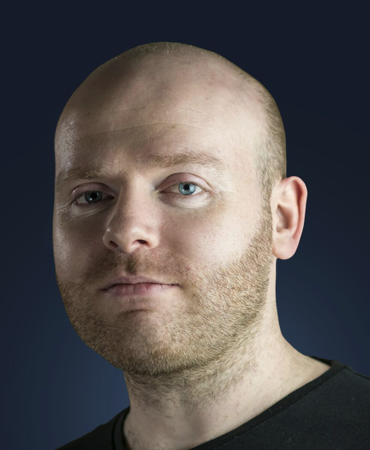 George
Bass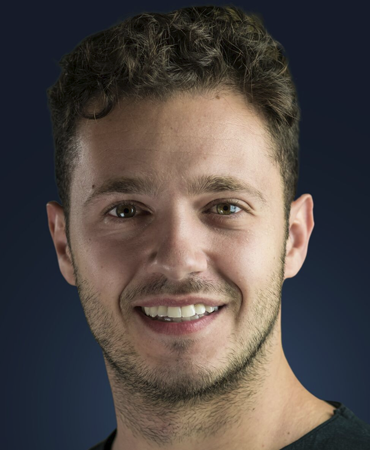 Marco
Keyboards
Our Corporate Clients
They Loved Us . . . As Will You !!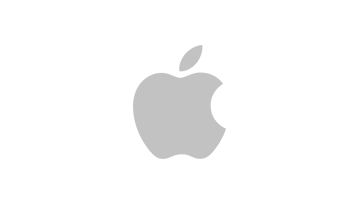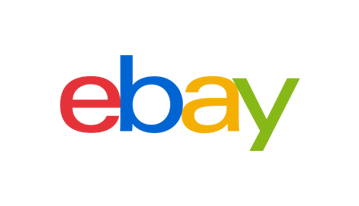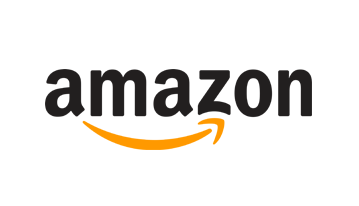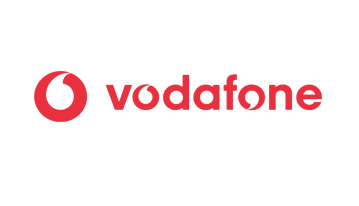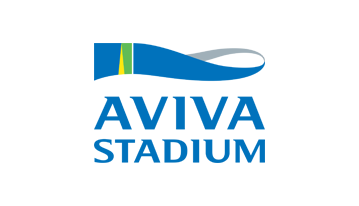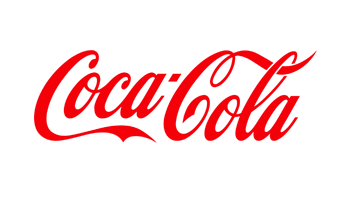 Contact Us
Any queries for dates, venues etc - please don't hesitate to ask!
To get in touch please fill out this form and we'll get back to you.
Get in Touch
Call or Text us
0879267266
E-mail
theseducersband at gmail.com