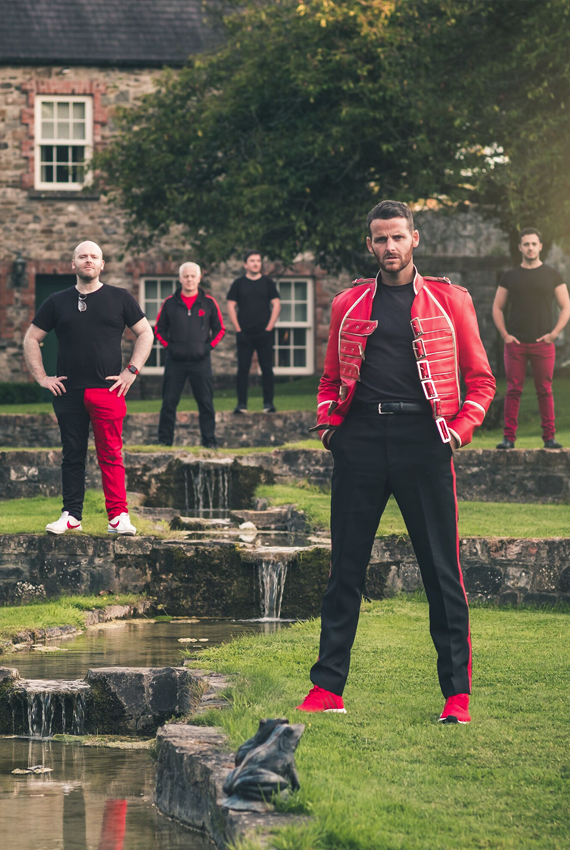 Frequently Asked Questions
Questions We Get Asked Most Often . . .
Where Do You Play ?
Everywhere, Anywhere, Nationwide, Worldwide!!
What Time Do You Arrive ?
Between 8 & 8.30pm
How Long Does It Take You To Set Up ?
30 - 40 Minutes (But speakers up in 10 minutes & background music playing)
Do You Provide All The Necessary Equipment ?
We absolutely do !
Can You Play The First Dance ?
If it's on our list - Yes, if it's a popular song we can use again & we can find time to rehearse it then yes (In the busiest months rehearsing a new song is not always possible and we won't perform an song thats not 100%) but if it's an obscure song or you have a specific dance routine etc. then cd/mp3 is the best option
Will You Play Songs Of All Age Groups ?
100% Yes !
How Long Do You Play For ?
2 - 2.5 hours with a 10 minute break
Will You Play At An Appropriate Volume ?
Definitely yes ( and remember you are the boss ! its your day ! You control the volume )
Do You Require A Deposit ?
Yes, your deposit secures you date
Can You Provide A D.J. ?
Yes we can